Friseurbereich
Wir nehmen uns Zeit um auf Ihre Bedürfnisse und Wünsche einzugehen, einen neuen Look zu kreieren der zu Ihrem Image, Ihrem Lebensstil und Ihrer individuellen Haarstruktur passt. Wir möchten, dass Sie sich wohlfühlen, entschleunigen und entspannen.  Wie wäre es mit unserem Wellnesspaket Hair & Neck Erleben sie bei uns im Salon Haar-Kopfhautpflege und Styling von La Biosthetique Paris
THE CULTURE OF TOTAL BEAUTY!
Vereinbaren Sie jetzt Ihren Wunschtermin bei uns und genießen Sie unserer Produkte & Dienstleistungen Wir freuen uns auf Sie!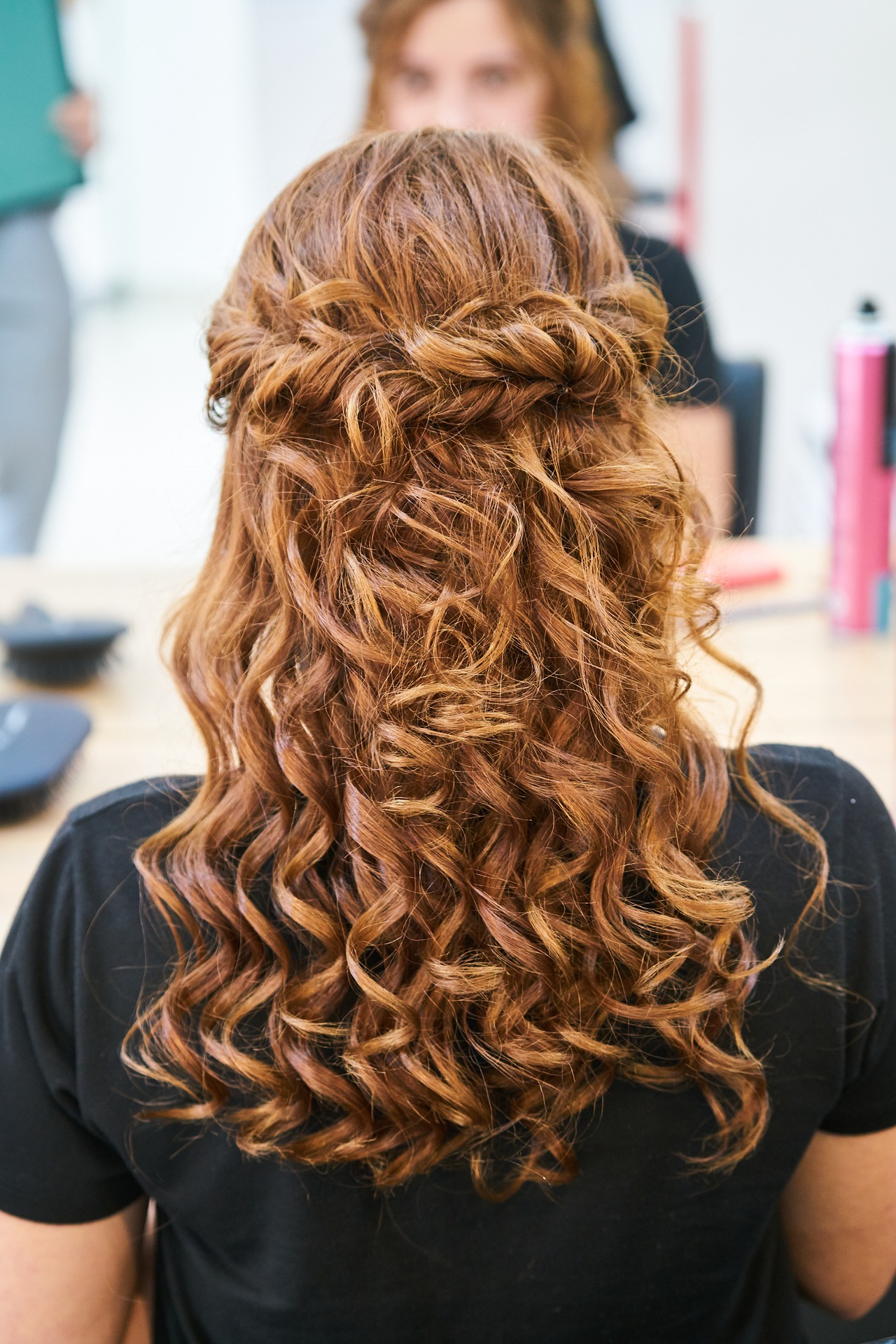 " Die Suche nach der Schönheit beginnt mit einer Idee, oder besser, sie beginnt mit einer inneren Haltung: Glücklich ist schön. Wahre Schönheit ist mehr, als das Auge sieht. Sie ist in allem, und alles ist miteinander verbunden."

Beratung & Kompetenz
Das Team von S & P Der Salon steht für eine kompetente Beratung, fachliche Kompetenz rund um das Thema Haut und Haar, aktuelle Trends, kreative Color Techniken und Freehand Techniken z.B. Balayage.
Aber auch klassische Friseur Dienstleistungen kommen bei uns aus Meisterhand.